National Maritime Museum, London
The Challenge
The National Maritime Museum was developing a tablet-based experience to help families explore its Great Map exhibit – a giant world map on the floor of the Neptune's Court for visitors to adventure on.
It asked us to carry out a series of formal evaluations of the service, and to give design recommendations based on our findings that would help improve the experience the service was giving visitors.
In particular, the Museum wanted our help to measure and – where possible – improve…
The degree to which the service appealed to visitors
Its fit with visitors' overall experience of the Museum
The sense of the service adding value to a Museum visit
The extent to which the service was delivering on learning objectives for families with young children
What we delivered
Consistency
To maintain a consistent level of evaluation across the duration of a lengthy development process, we established an evaluation framework. This set fixed research questions and objectives, as well as key performance indicators, so the team could talk and think about the project on a level footing across the project lifetime.
Imagination
The product's main audience was families with children aged between 7 and 11, so we needed to be imaginative with our research methods, including asking kids to draw us pictures to demonstrate understanding and learning.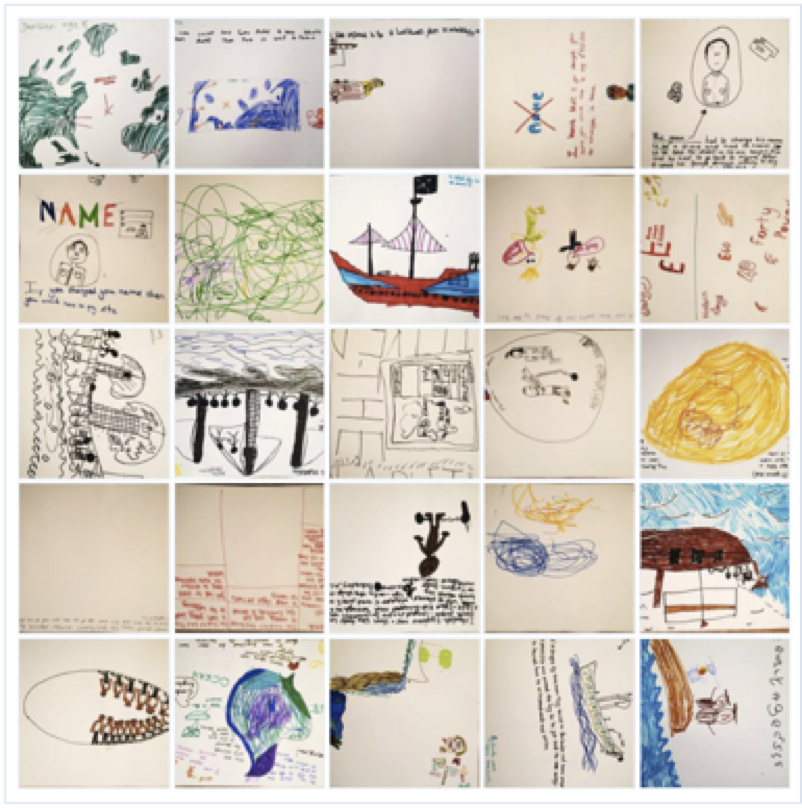 Experience and Insight
We collected an enormous amount of data in the course of three phases of evaluation. Crucially, we were able to apply our considerable experience of delivering mobile interpretation to turn that data into an actionable set of recommendations for the Museum.
We helped the team understand where the current Great Map service could be changed to meet its learning objectives more closely and shared our results and recommendations with the Museum's senior team, helping them understand the more general opportunities and limitations of digital that this project has highlighted and how these can be addressed in future.