FGW is 5!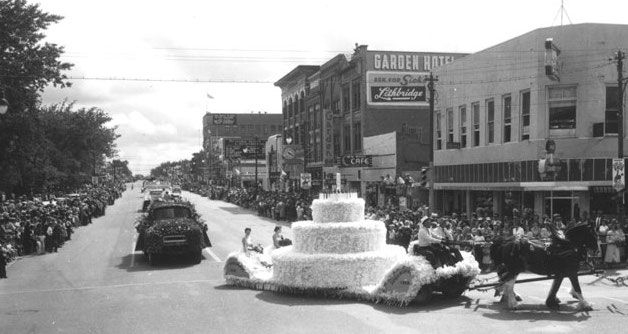 When Alyson and I registered Frankly, Green + Webb in August 2010, it was all a bit of an experiment. We'd realised that digital was disrupting the cultural heritage market and very few organisations were prepared to deal with what that meant. We decided we wanted to help. In all honesty, we had no idea what that would look like and what we could do. However, we shared a belief that digital could do amazing things to help these organisations, to make better experiences and connections with their visitors. We made it our mission to try and figure out how.
We wanted to be very honest and open, to really understand what did and didn't work and we wanted to make sure that we were always looking at the whole picture. We truly believed that the answers lay in understanding visitors more. Transparent, curious, holistic, people-centred. Finally, one other thing came up sustainability. It mattered that the solutions we designed weren't disposable but just as importantly that FGW remained a sustainable, viable organisation. We knew those things mattered to us then. I don't think either of us would realise how important they would become in what we do.
So last week, Frankly, Green + Webb turned 5 years old. I can't tell you how proud we are of the people we have worked and continue to work with. There's Laura Mann at FGW USA, our incredible clients, partner agencies and super smart associates. The support that we've had from our families, friends and colleagues throughout the sector has made the roller-coaster of running in your own business a little less crazy.
I'll admit that our ambition of helping organisations was wrong, it inevitably turned out to be all about the people. Who knew. And while, the critic in me says, we must do better, be more effective and understand more. Reflecting on the last 5 years tells me – yes, we have to do that – but more importantly we have to get brilliant people to work with great clients and their visitors to really see change and explore the possibilities.
So, in August 2015 we're not only one year older but we're also growing. We're adding someone to the team. A very special person. One who, just like Laura, shares those original goals. You'll find out who that is tomorrow.
But for now. FGW is 5!